Wednesday, March 5th, 2014
Posted by: Always Never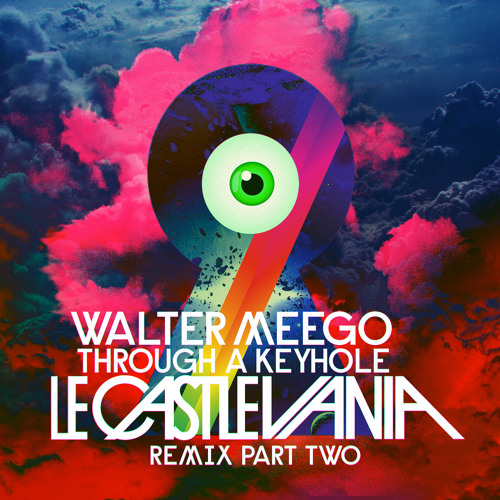 Yesterday Le Castle Vania dropped the first of many musical bombs on us this year, in the form of a newly updated version of one of his classic remixes. His new take on his remix of Walter Meego's "Through A Keyhole" has all the nostalgia and vibes of the original, but with updated chord progressions and the mixing and mastering completely revamped, Part II of the remix is all grown up.
You can download the remix on Le Castle Vania's Soundcloud, and be sure to stay updated on his Twitter and Facebook for his Prophication Remixes EP which drops next month.
Posted by: Always Never